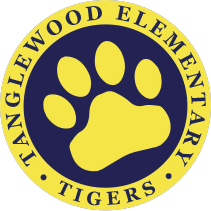 Click here for the electronic Early Dismissal Form
Read More »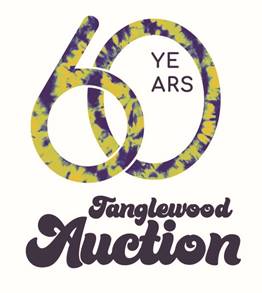 Auction FAQ When is the Auction and what do I wear? We are getting groovy at Colonial Country Club on May 6th at 6:30 pm. Bust out your finest 60s threads and get ready for a fun evening! How do I purchase a ticket to the Auction? Individual tickets are currently available via the PTA website.
Read More »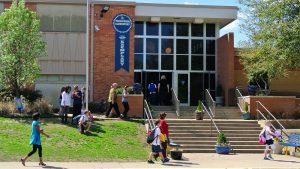 It's time to submit your nomination for the Tanglewood PTA LIFETIME MEMBERSHIP AWARD!  Receiving the Tanglewood PTA Lifetime Membership Award is one of the highest forms of recognition. This award lets a volunteer know how much they are appreciated for their dedication to our children and the community. Nominees may be a teacher, former teacher, faculty,
Read More »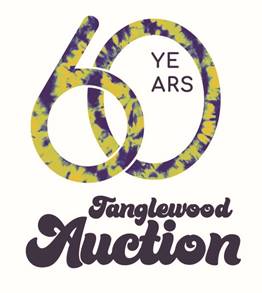 Please click here to see the auction event details and sponsorship opportunities.
Read More »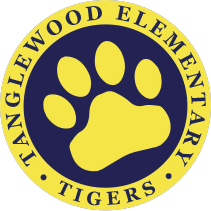 Future Tanglewood Parents – Please click here to sign up for tours.
Read More »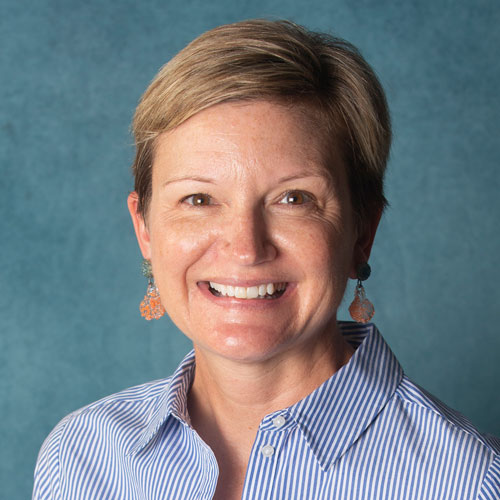 Dana McKenzie
Principal
Tanglewood Elementary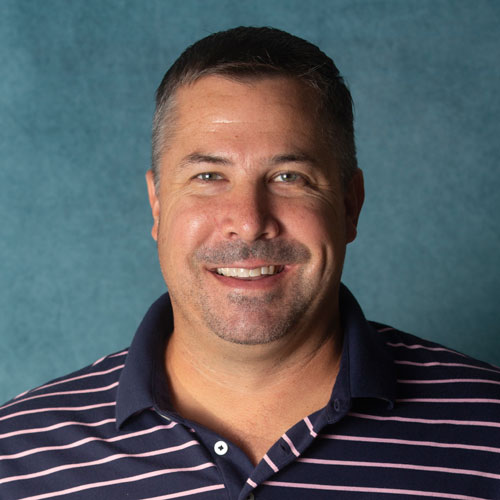 Doug Mocek
Assistant Principal