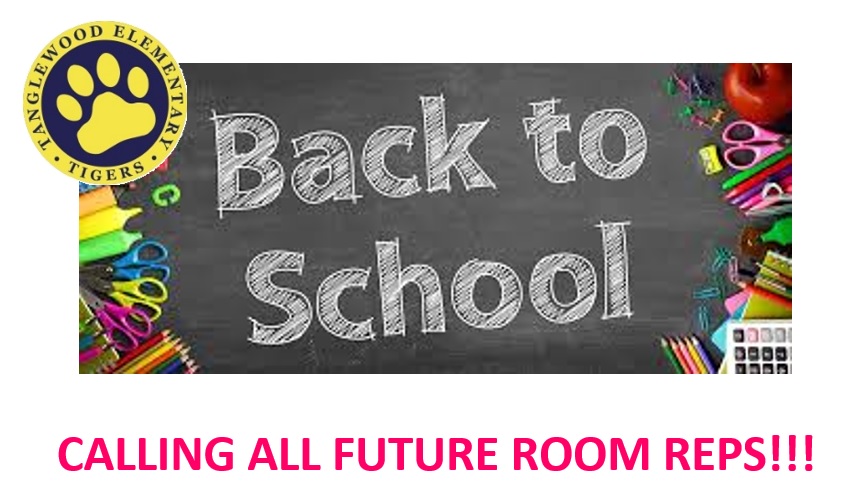 Welcome back to School Tiger Families! We know you are excited to support your children, teachers and the entire TW staff, and what better way than to be a Room Rep for your child's classroom!
What is a Room Rep? Each class has 2 parents who work with their child's teachers to share information and plan fun events throughout the year. From organizing class parties, to taking class pictures at school events, to decorating the school for the holidays and keeping parents up to date on important information – being a Room Rep is a great way to get to know the kids and families in your child's class and participate in fun activities throughout the year.
If you are interested in volunteering, please complete the form below by Friday, August 26, 2022. 
Your application to be a room rep will only be considered by completing the above linked google form. All volunteers must complete a background check and be approved by FWISD. Please complete prior to submitting this form. https://www.fwisd.org/domain/181
If you have any questions, please contact Lindsay Torlincasi – tanglewoodvproomrep@gmail.com. 
Thank you for your interest!!!