Staff Roster
Download Tanglewood Staff Roster 2023/24 here:
Dana McKenzie
Principal, Tanglewood Elementary
dana.mckenzie@fwisd.org

Ms. McKenzie has worked as an educator and instructional leader in the public school system for 24 years. Born and raised in Santa Monica, CA, she attended California State University, Northridge. She earned her bachelor's degree in Deaf Studies and taught in Los Angeles for several years before moving to Fort Worth in 2005. She joined FWISD and earned her master's degree in Educational Leadership from UT Arlington in 2008. This is her eleventh year in the administration at Tanglewood. She is proud to be a Tanglewood Tiger! Ms. McKenzie lives in Fort Worth with her husband, Andrew. She enjoys traveling, cooking, crossword puzzles, yoga, and spending time with her two dogs- Phillip and Alan.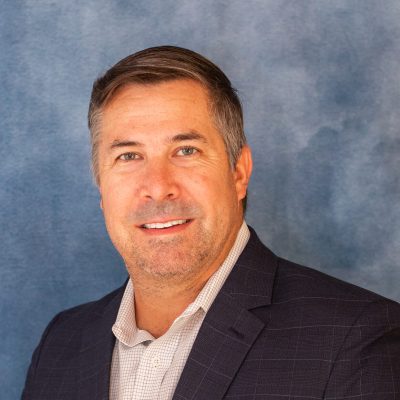 Doug Mocek
Assistant Principal
doug.mocek@fwisd.org

Mr. Mocek is in his 17th year as an educator in FWISD. He taught 5th grade for several years before becoming an administrator. Born and raised in Fort Worth, Mr. Mocek graduated from Texas Tech University in 2005 with a B.A. in Public Relations and received his master's degree in Educational Leadership from Texas A&M Commerce in 2013. This is his eighth year as an assistant principal at Tanglewood. Mr. Mocek loves spending time with his two children, Mary (9) and Ryan (8). Mr. Mocek enjoys sports, is a huge Texas Tech and Texas Rangers fan, and likes to dove hunt and fish.