October 26th-30th
On October 26th, we will kick off our fall fundraiser! W-A-C, write a check, was introduced a few years back because it enables Tanglewood to keep all of the profits and it is FUN AND EASY!
It is crucial to raise money for our schools because we do not receive Title I funding from the government. Fortunately, you and the community supporters help us make up that difference! Each year, the Tanglewood PTA (not FWISD) funds enhanced curriculum, science lab, sports equipment, technology, extra security, visiting author programs, and artapalooza…just to name a few! In fact, the PTA contributes approximately $400 PER CHILD in recurring expenses per year! This does not include the special projects funded by PTA annually. That is why we need your continued support to enable our PTA to be able to offer these necessary "extras" each year! And yes, your donation is tax-deductible!
Information about this year's campaign is below! Please contact Loren Baker and Stefani Hill with questions.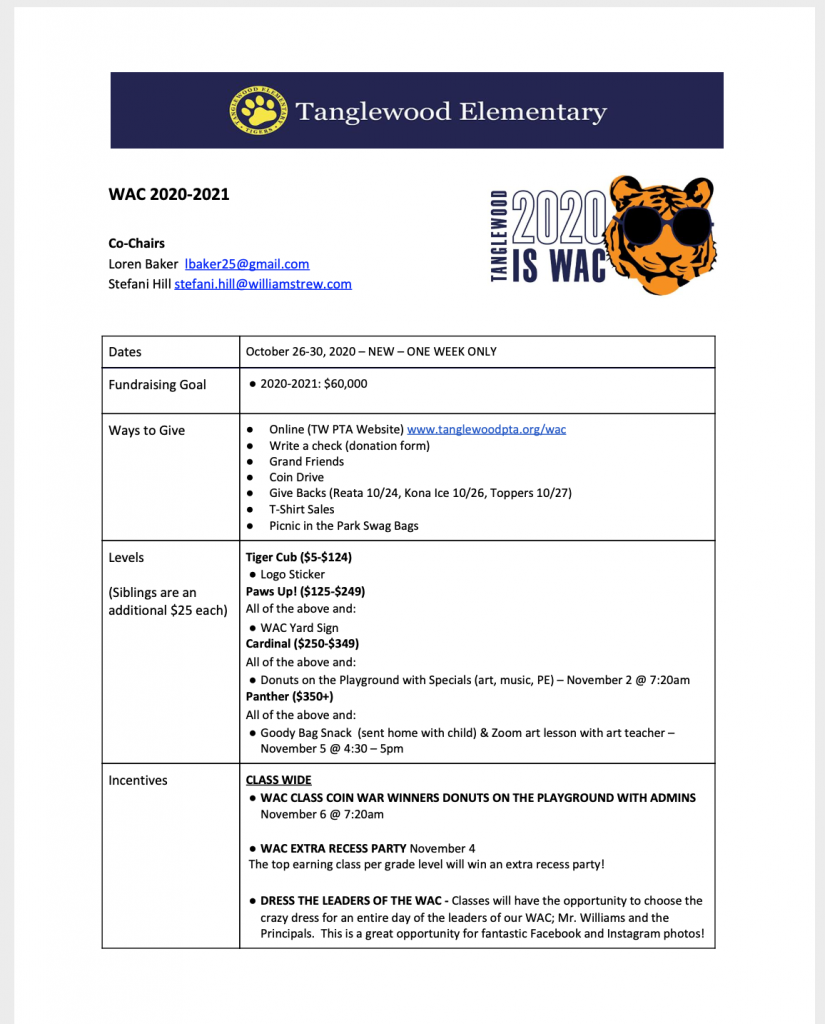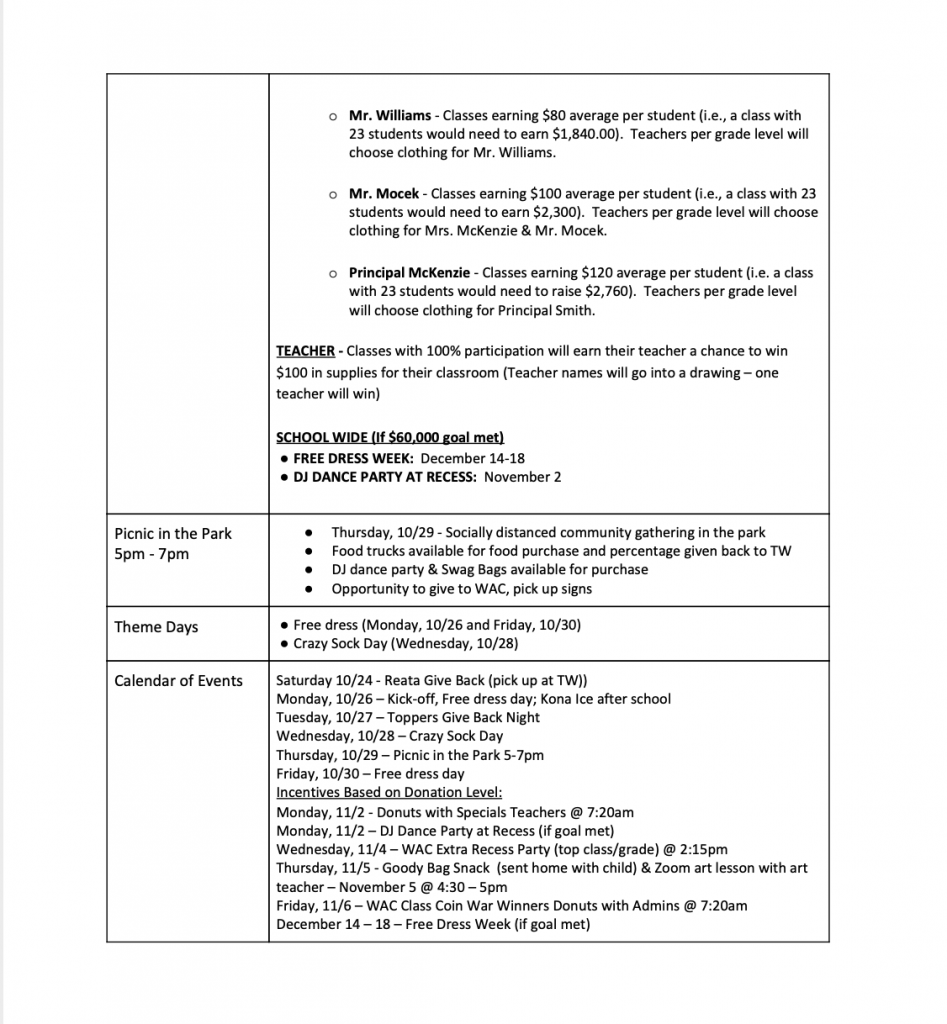 Thank you to our generous sponsors!!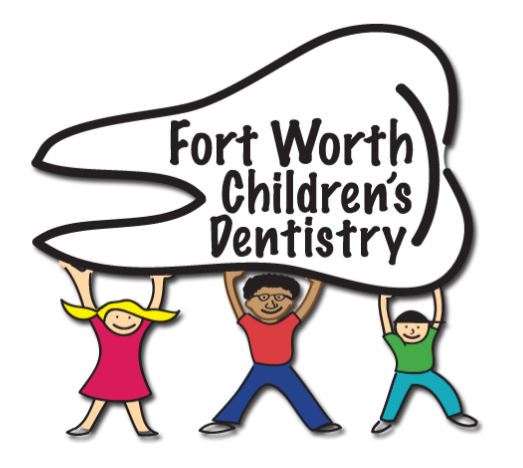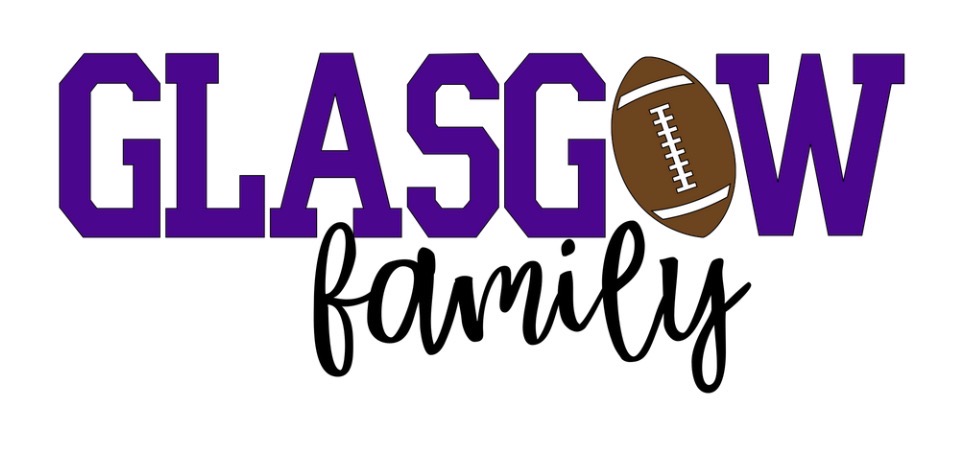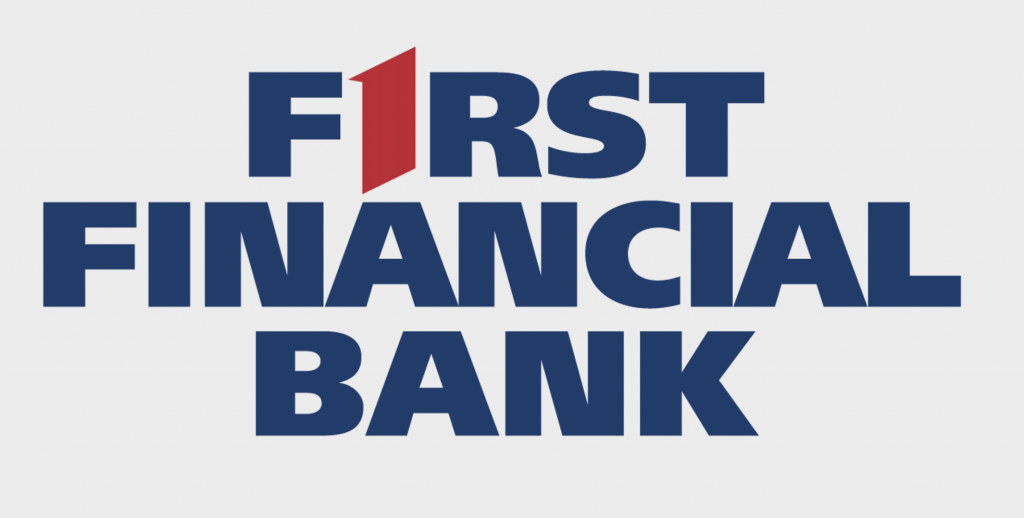 WAC Donation Meter
Provided by CoolFundraisingIdeas.net